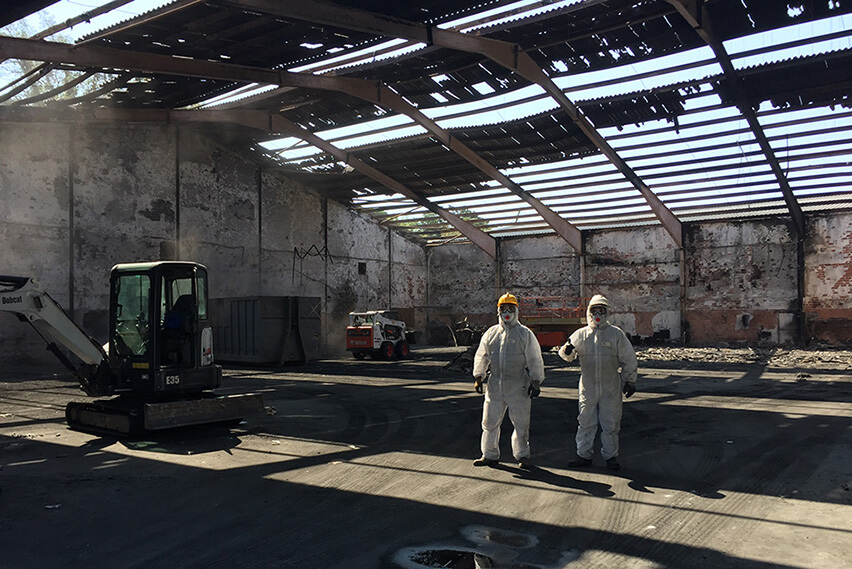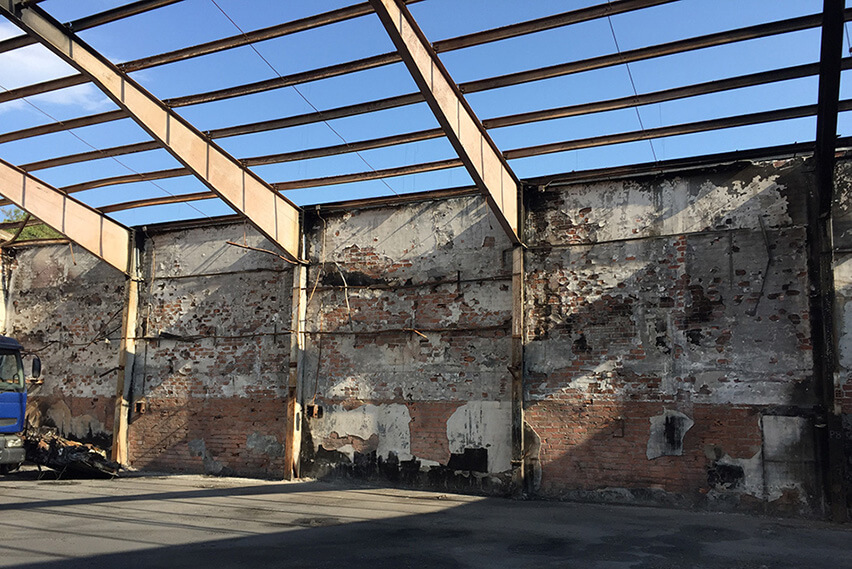 SM SAVALL is certified for the removal of asbestos at sites damaged by fire. Our company is registered with the RERA register of companies with asbestos risk (41/AB/17), which ensures that we comply with strict safety and hygiene and environmental regulations.
In accordance with current legislation, our technical team follows the appropriate safety protocols to ensure that the damaged area is completely decontaminated from all hazardous waste.
We proceed to remove asbestos immediately and take waste to the authorised recycling plant, always following strict safety controls and leaving the site free from all harmful products.

We have a both highly specialised team and the technical resources required to remove asbestos.

We follow a strict action  protocol to ensure the correct dismantling of asbestos roofs.

We have obtained all the necessary certifications and accreditations required under current legislation.