MANAGEMENT AND COORDINATION OF FIRE LOSS CLAIMS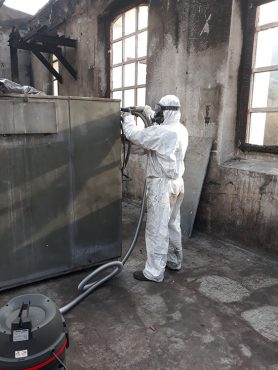 Experts in resolving fire damage claims
We always seek excellence in the services we provide. We employ the finest professionals and the most innovative technological means to adapt to the needs of each different client.
We manage and coordinate our specialised teams efficiently in order to achieve the best results, because rapid action is of the essence so that a company can resume its activity as soon as possible and minimise the damage caused by the loss.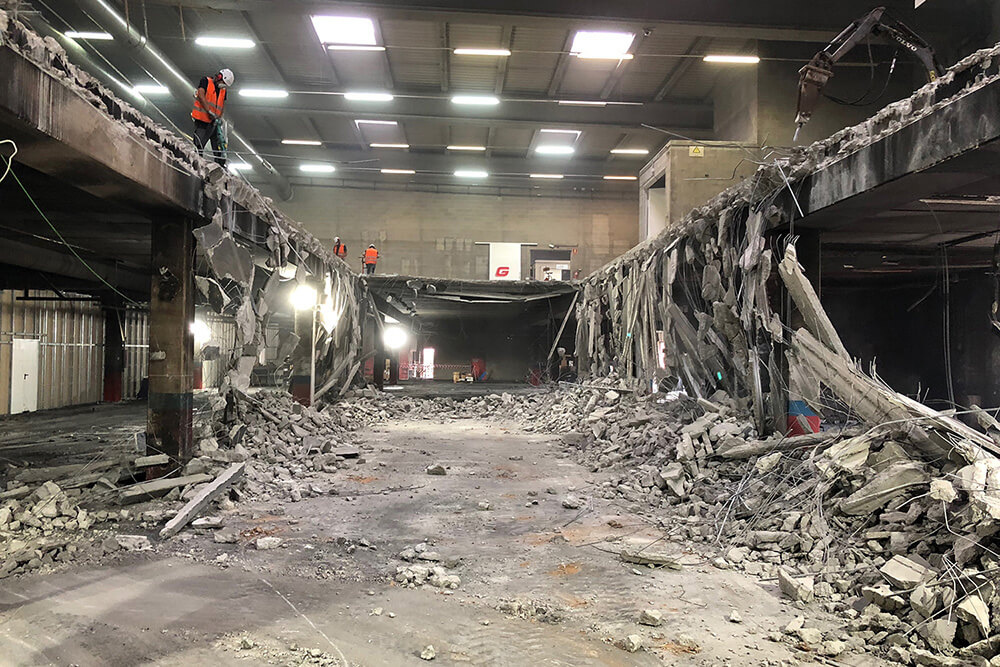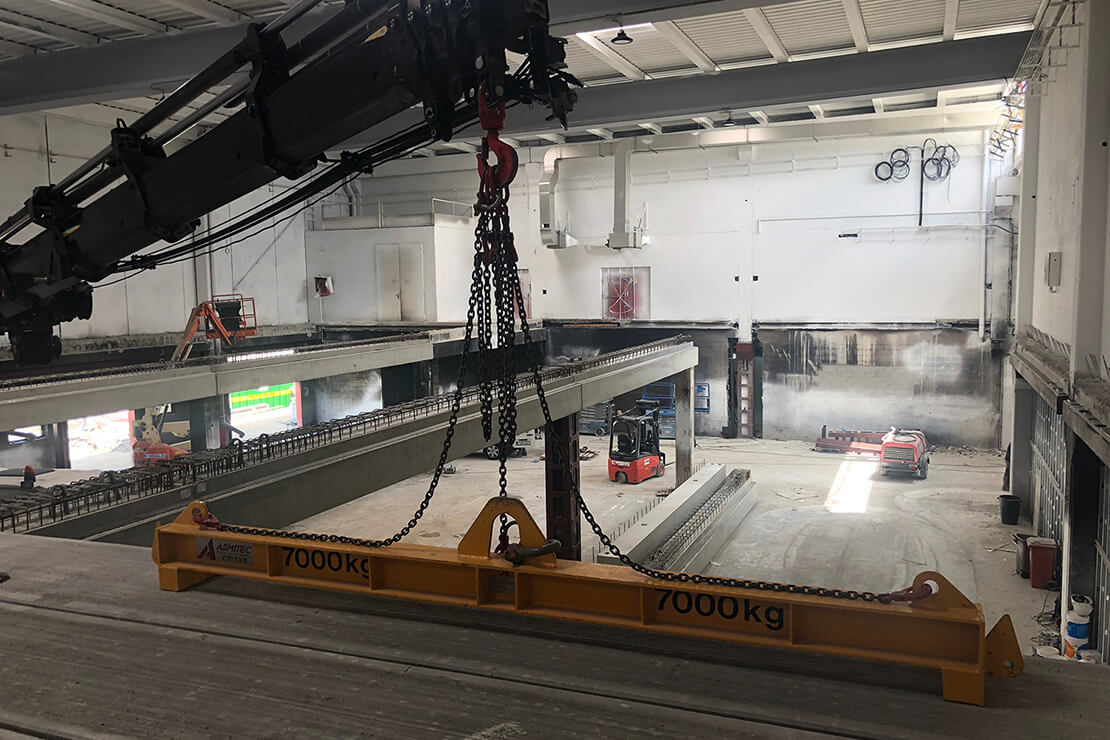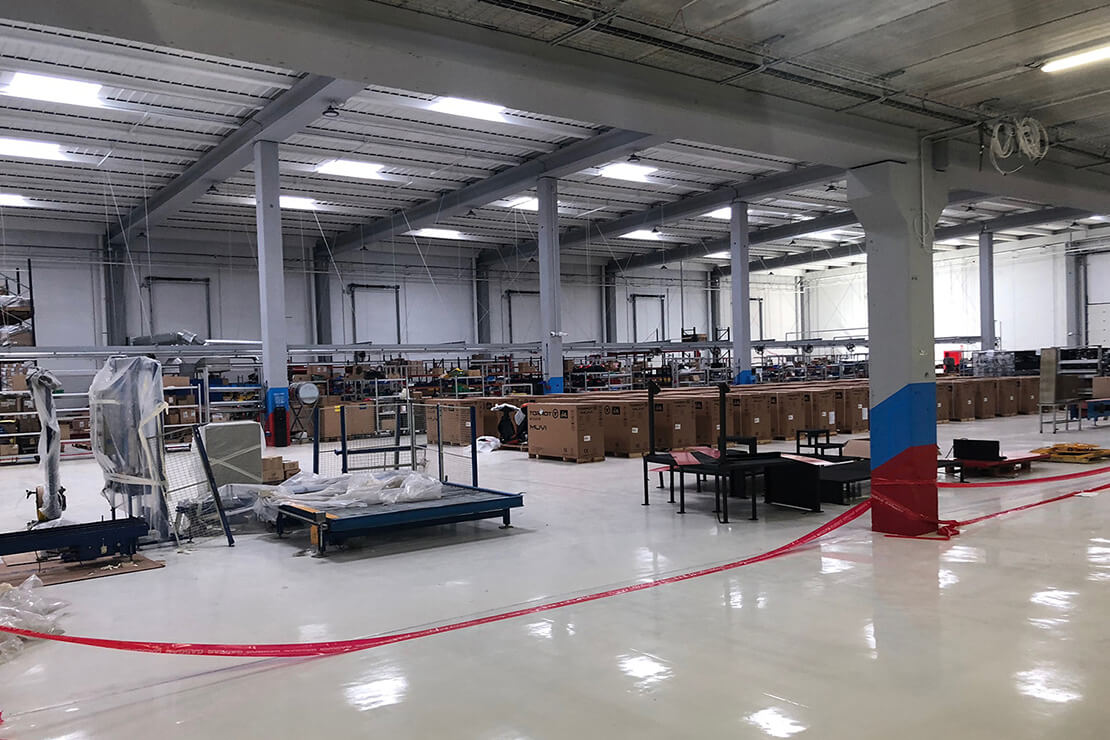 Customised financing
SM SAVALL finances all your VAT for up to 6 months. We adapt to the specific needs of each different company by financing VAT payments. Accordingly, the insured party does not have to pay money in advance and can continue their activity without suffering any damage.