We establish a protocol to minimise the time required to complete our intervention and in this way reduce the impact on the company's business and activity

When a loss occurs, the company appoints an expert.

We help you to appoint an assessor to take over these duties.

Study of the insurance policy and verification of loss.

Application of valuation techniques and analysis of resources.

SM SAVALL begins working to repair damaged spaces.

We organise the work plan.

We develop the engineering project.

Evaluation of estimates with the company.

Our specialists carry out cleaning and demolition work.

We supervise and monitor the process of rebuilding the damaged unit.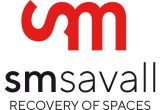 COMPREHENSIVE CLAIMS SERVICE
ADMINISTRATIVE PROCEDURES
Claims procedures
Defence of the insured party
Loss rating
Resolution of incidents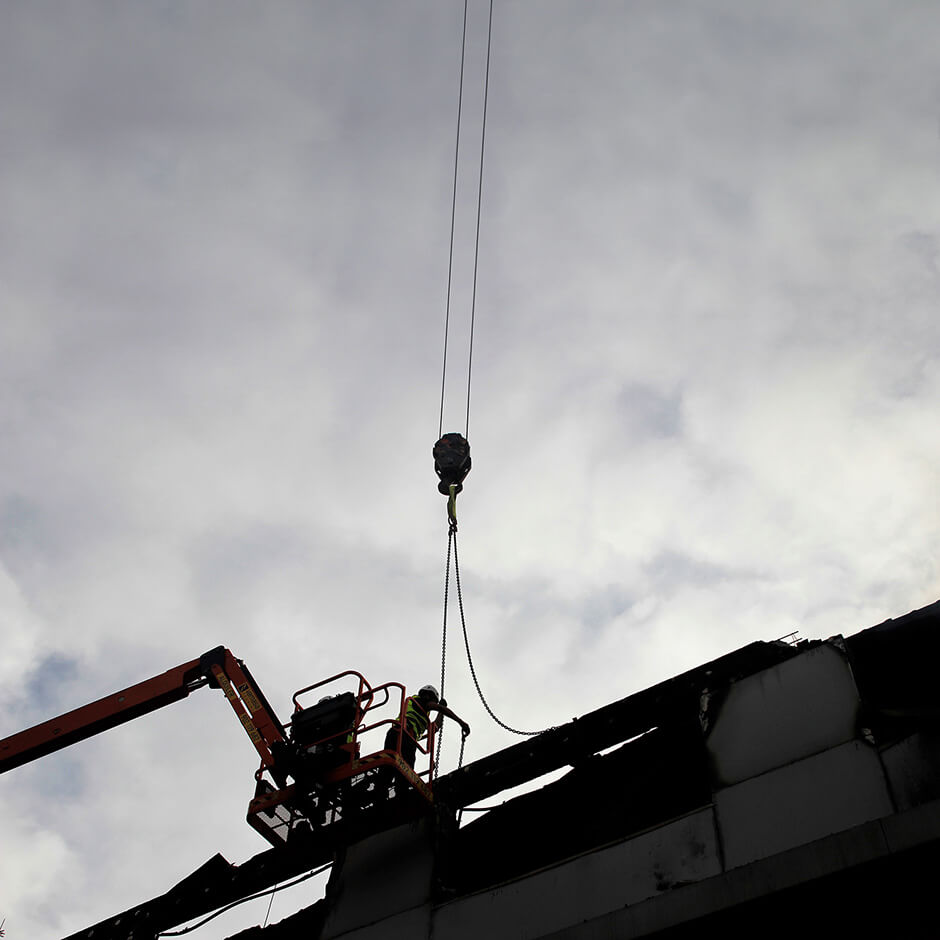 ACTIONS ON THE SITE OF THE LOSS
Experts in structural bracing on the site of collapse
Consolidation of walls and roofs
Partial and complete demolition
Reconstruction of units
Plans
New construction of industrial units
Emergency safety perimeter fences