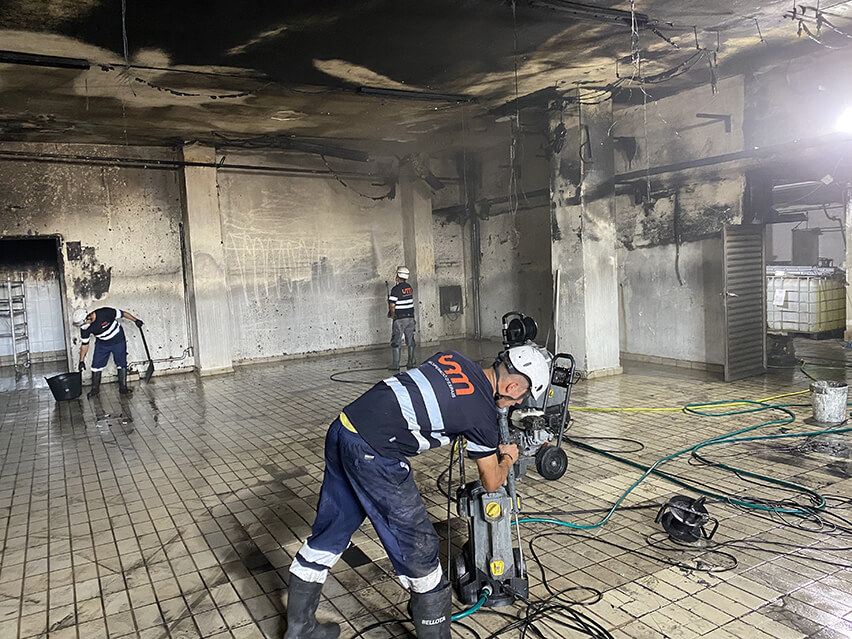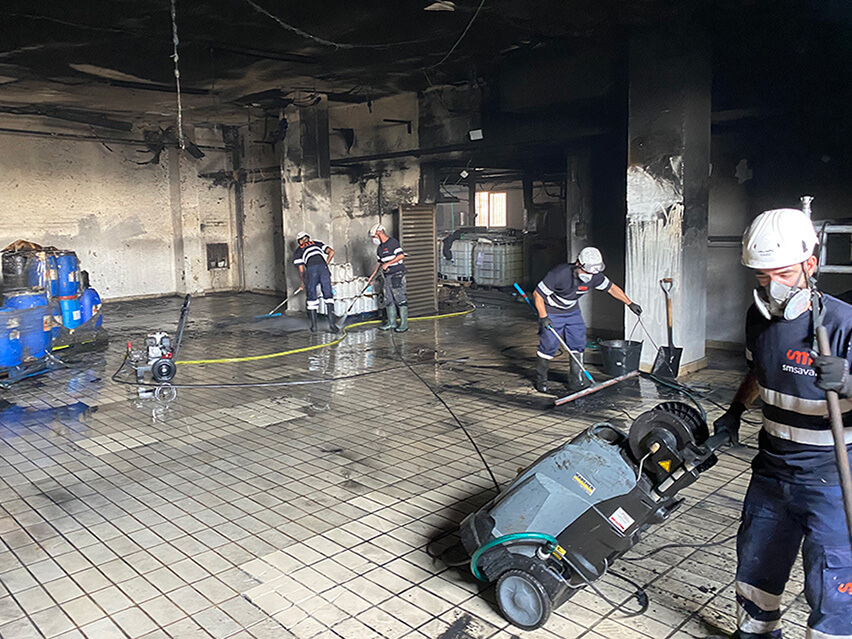 We have an extensive experience in cleaning warehouses and machines burnt by fires, and installations that require maintenance.
We work quickly and seriously offering advice and personalised attention for recovering and rehabilitating damaged machines and restart your company's activity as soon as possible, thus minimising the damages of the incident.
Cryogenic cleaning
We achieve fast, optimised and visible results from the first moment. Cryogenic cleaning enables us to clean engines and electrical circuits, even reaching the cavities and gaps that are difficult to reach with other methods.
Manual cleaning
It is an excellent option for cleaning large and heavy machines that cannot be disassembled and which require rehabilitation.
Cleaning with hot water
We eliminate varnishes, paints or against iron oxide.Cleaning with hot water is particularly efficient in in grease, oil, resin, soluble salts, chlorides and other incrusted substances, as well as in the repair of concrete surfaces.
Cleaning with steam
We clean with dry steam to disinfect and eliminate germs and microorganisms without the need for detergents or chemicals. Cleaning with steam enables us to gain in health and achieve optimum results irrespective of the level of dirtiness or waste on any surface.
Cleaning with sand
Cleaning with sandblast is the best option for restoring surfaces such as walls, façades and roofs, whether or not they have suffered damage. It enables us to eliminate instantly dirt and paint remains or graffiti on metal structures.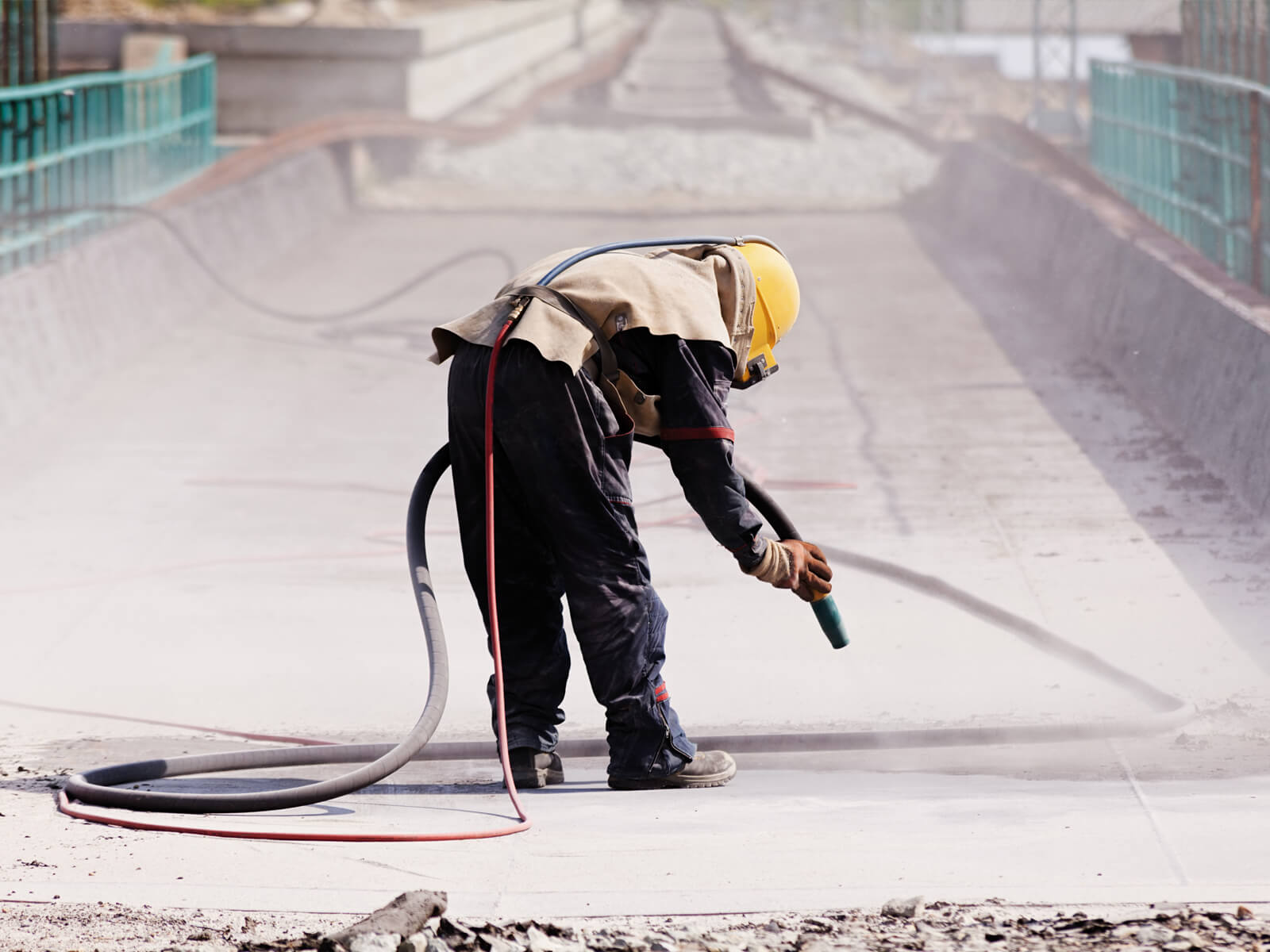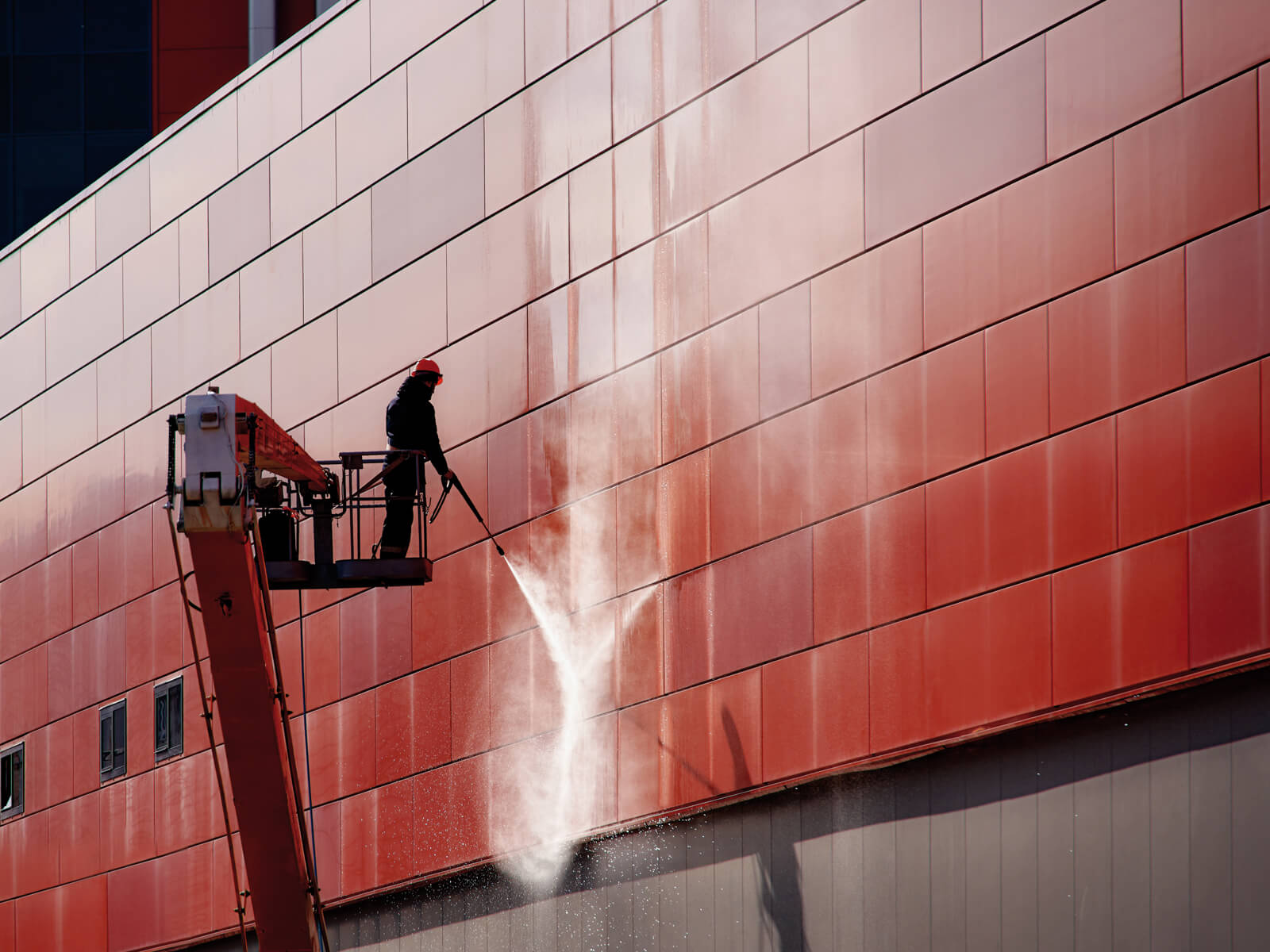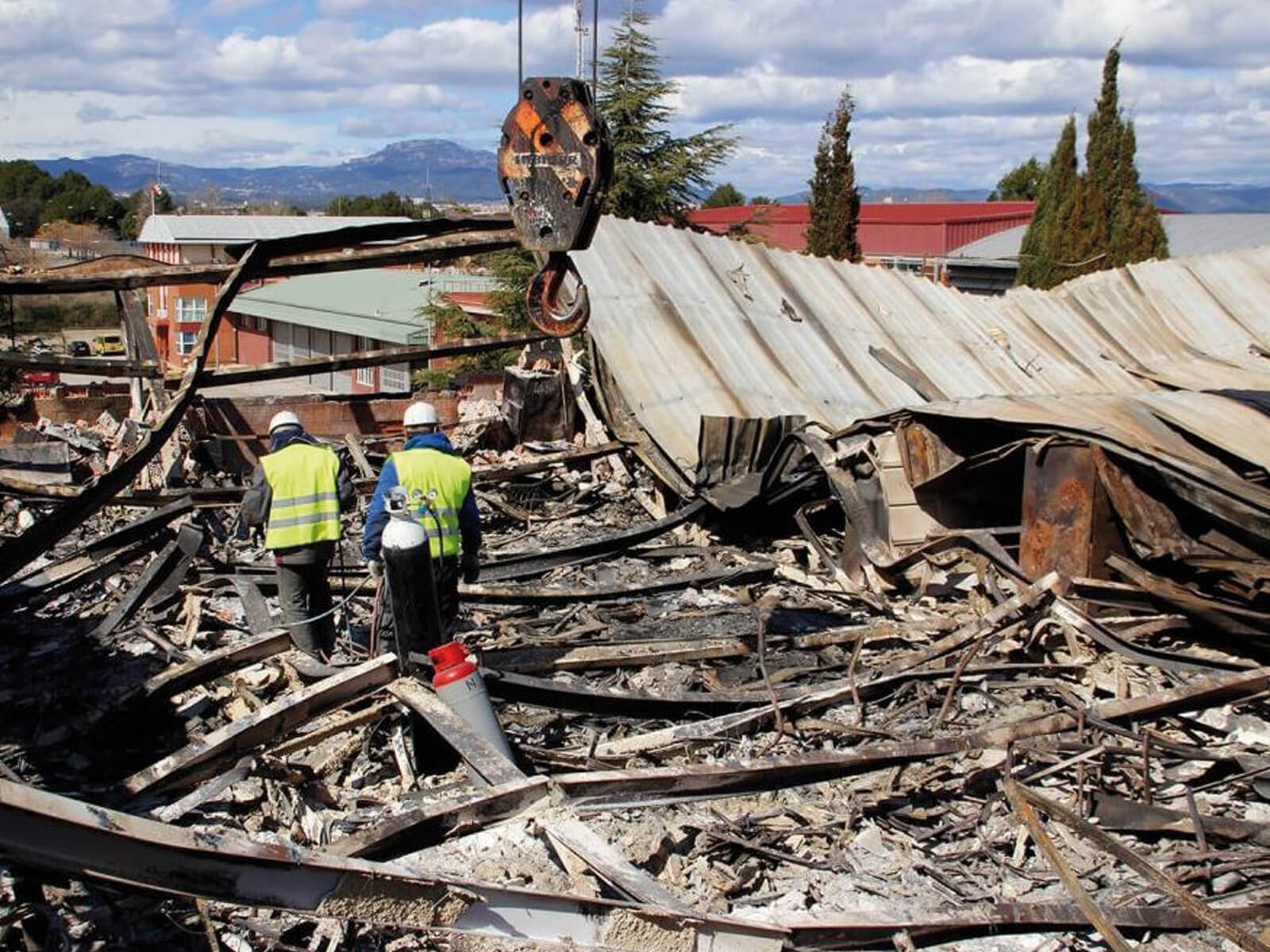 It respects the environment

It does not damage any surface

Free of chemical products