IMMEDIATE, SAFE REMOVAL OF ASBESTOS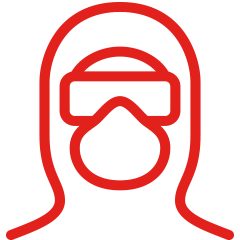 Specialists in removing materials containing asbestos
Comprehensive waste treatment
and management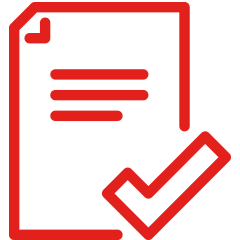 Company registered in the RERA
(Register of Companies with Risk of Asbestos) under number 41/AB/17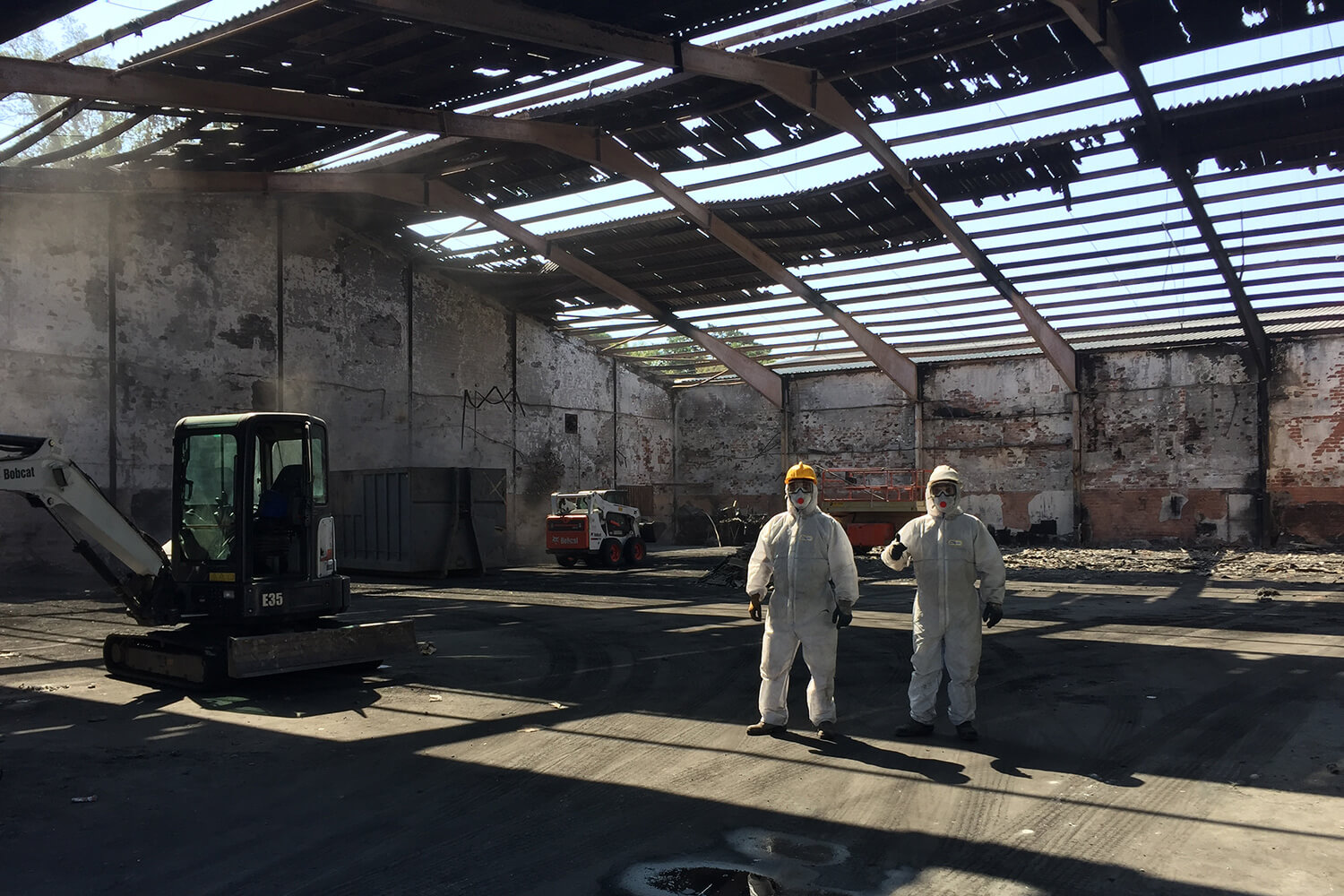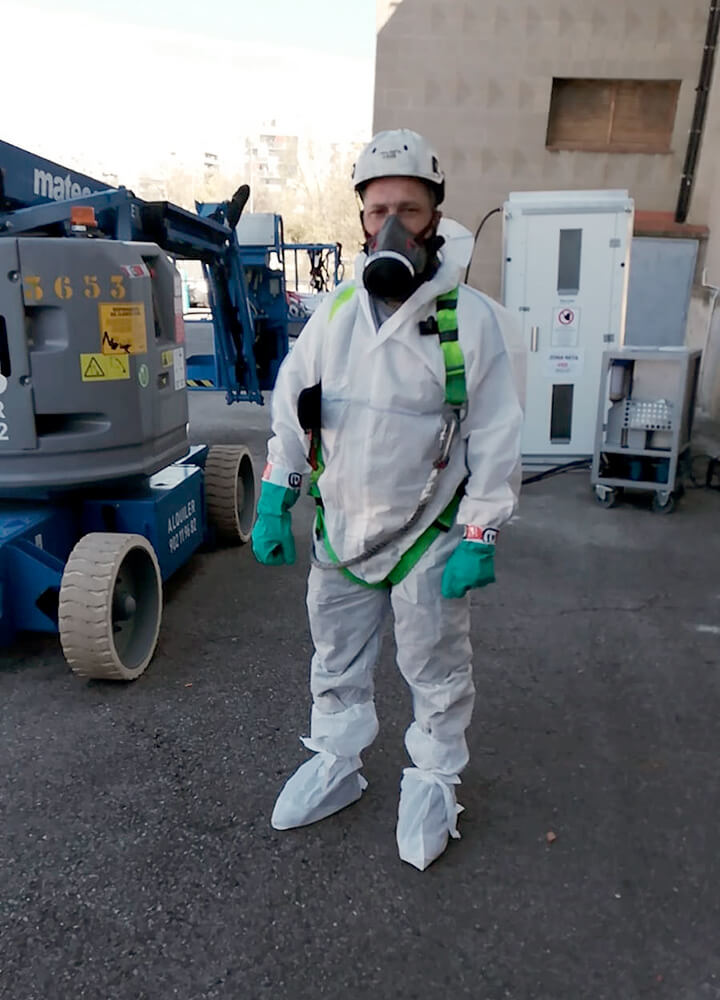 Asbestos is found in a wide variety of manufactured products, mainly in construction materials.
Our technical team is fully qualified to carry out this kind of work. As required by regulations, they adhere to the health and safety protocol to ensure that the site is completely decontaminated from hazardous waste and take the environmental measures needed to certify that it is.
We have several asbestos removal plans according to the client's needs:
Generic fire emergency plan.
Generic emergency plan for natural disasters and other claims.
Generic general emergency plan.
These emergency plans allow us to start action quickly without having to wait.
Specific plans: We prepare specific plans for more complex actions in which it is necessary to adopt additional measures to the generic plans.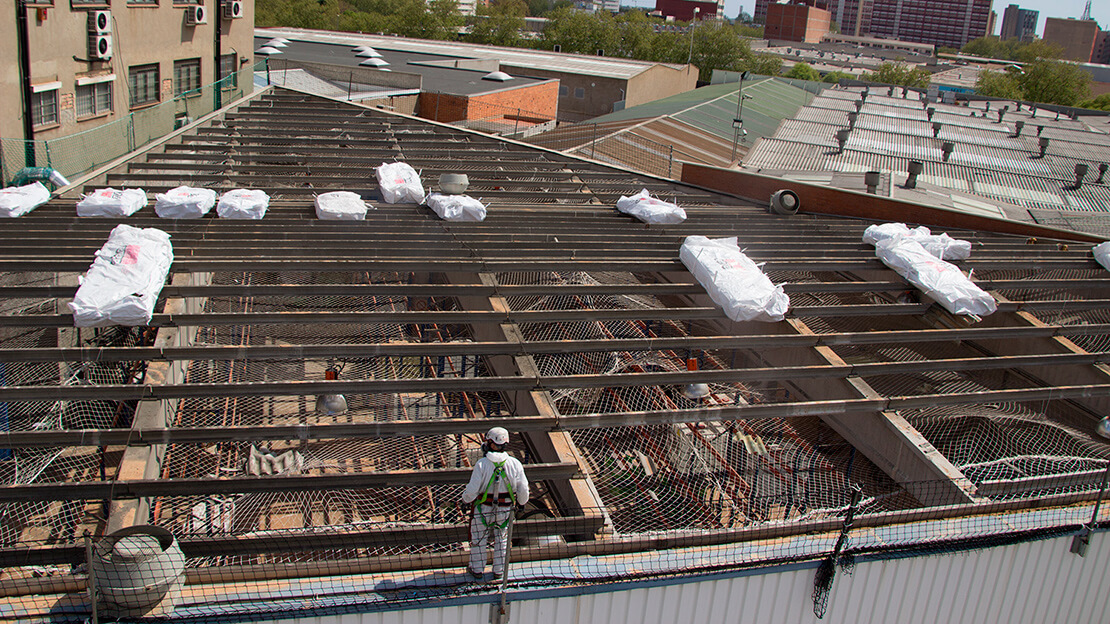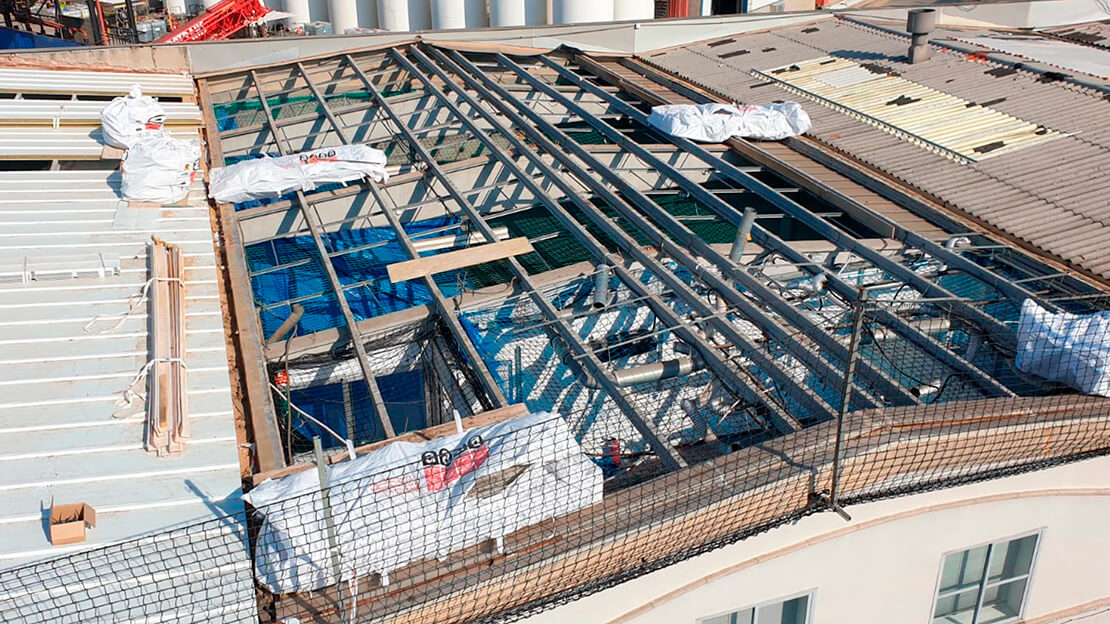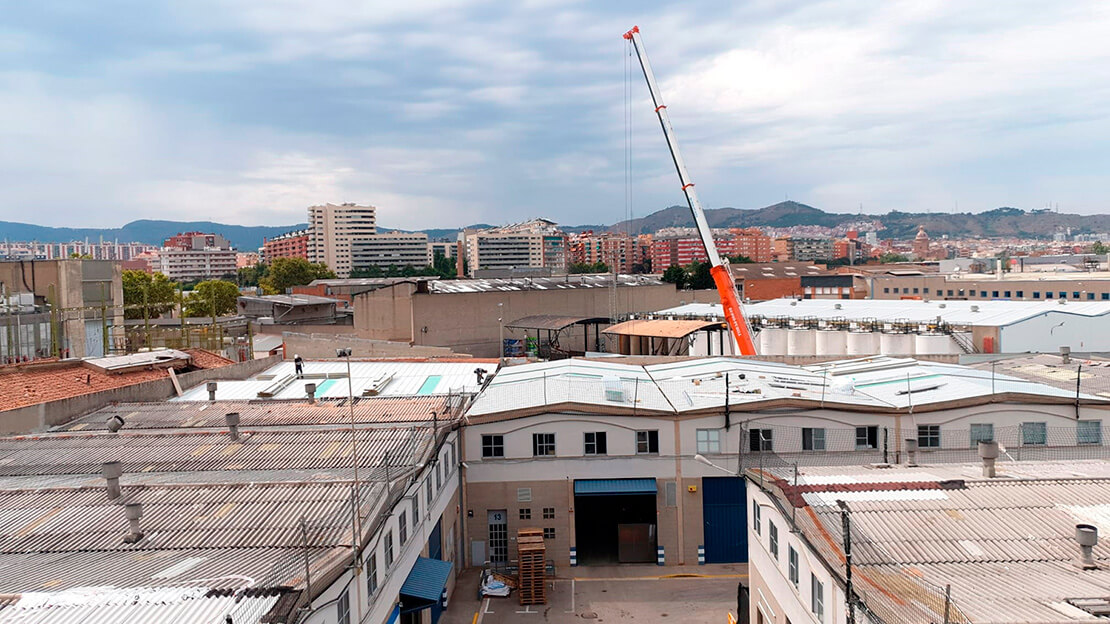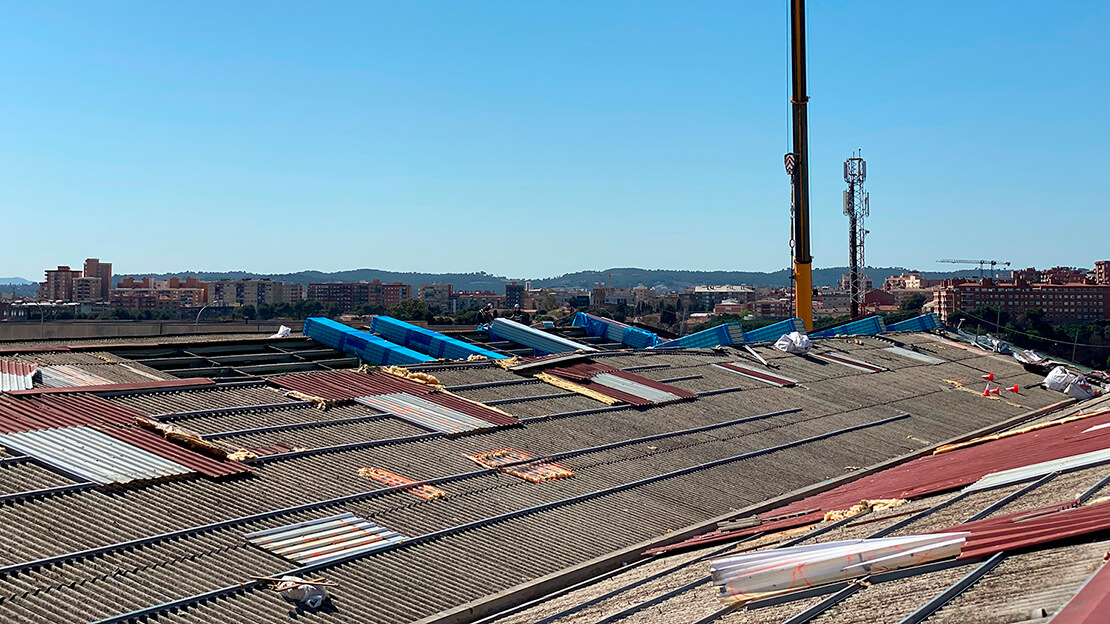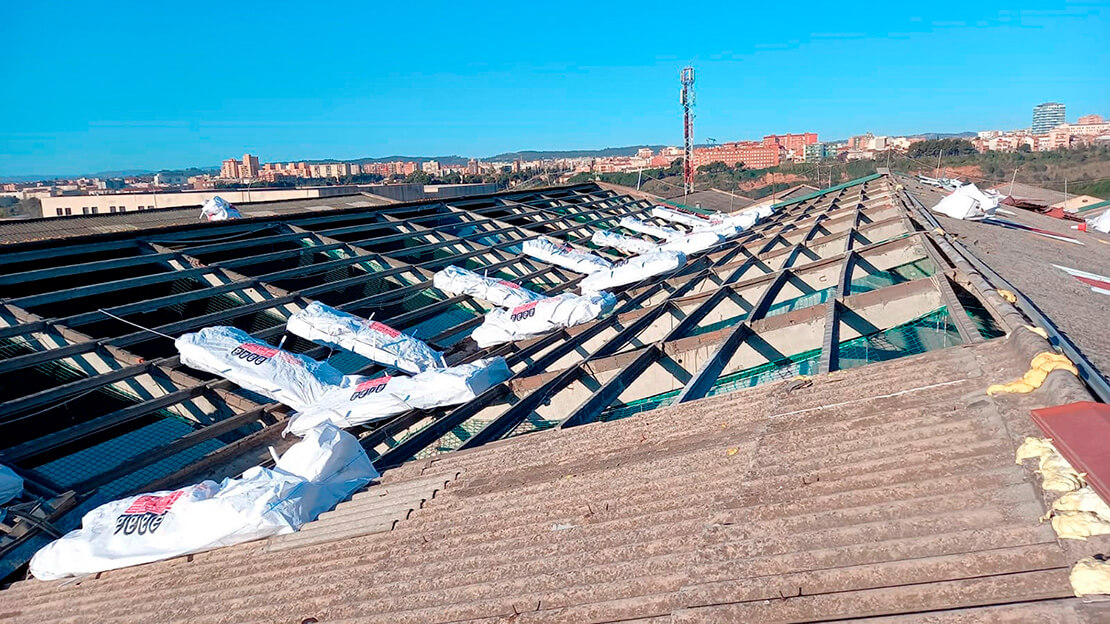 ASBESTOS REMOVAL GRANTS
The Catalan Waste Agency offers aid for the removal, at source, of waste insulation and construction materials that contain asbestos. The purpose of the subsidy is to promote and encourage the removal of waste insulation materials and construction that contain asbestos, and ensure that this is carried out under optimal conditions, with the ultimate aim of improving the environment and minimizing the risk of that this material entails for public health.
Here at SM SAVALL we provide advice and a personalised study to secure grants from the Catalan Government.
For more information and to see the open calls for applications for grants, click here:
http://residus.gencat.cat/es/consultes_i_tramits_-_nou/tramits/detall/Ajut-amiant