QUICK AND PROFESSIONAL TECHNICAL CLEANING
TECHNICAL INDUSTRIAL CLEANING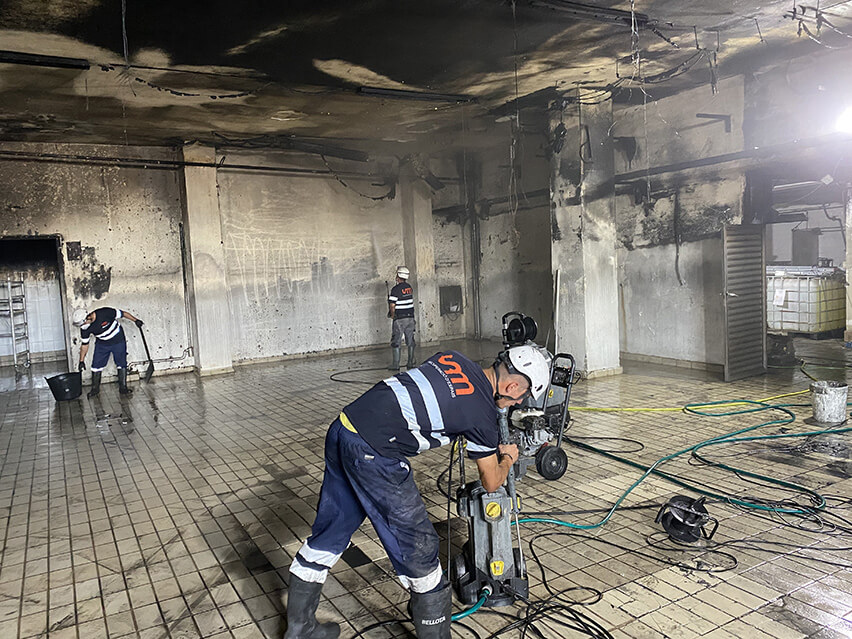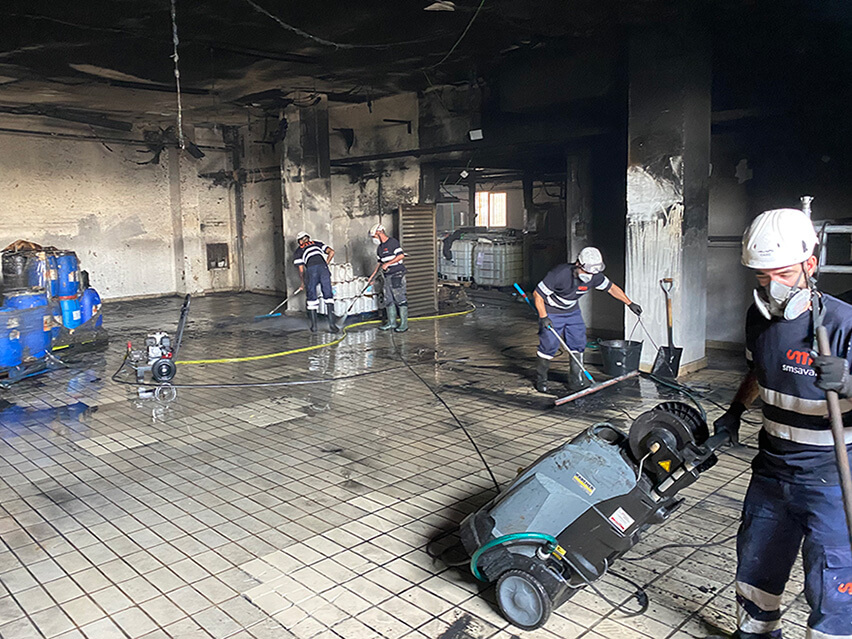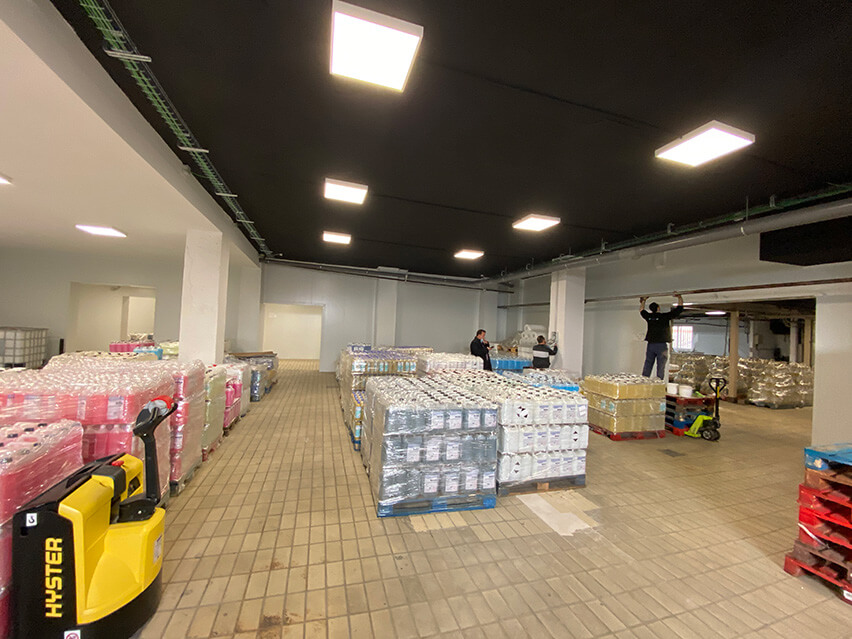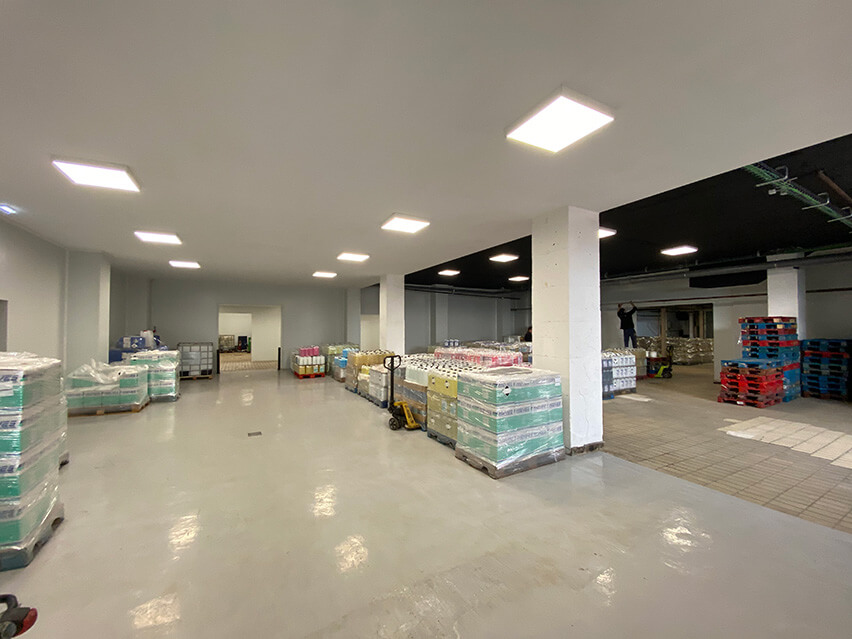 We have an extensive experience in cleaning warehouses and machines burnt by fires, and installations that require maintenance.
We respond quickly and professionally to restore and refurbish damaged facilities and equipment. One of the most important factors in this type of incident is corrosion. So our company takes action within the first 24 hours to stop the process and get your company back up and running as soon as possible, thus minimising any damage caused by the incident.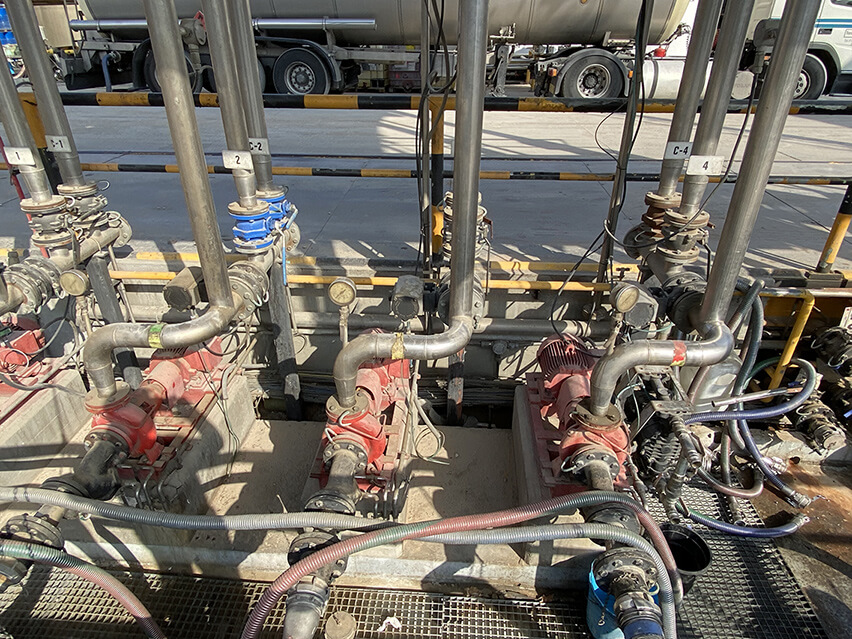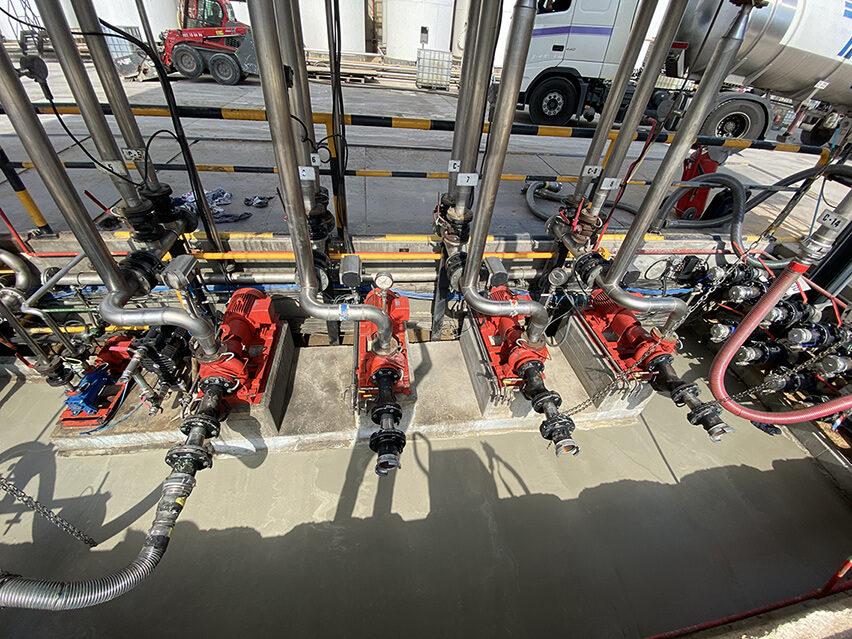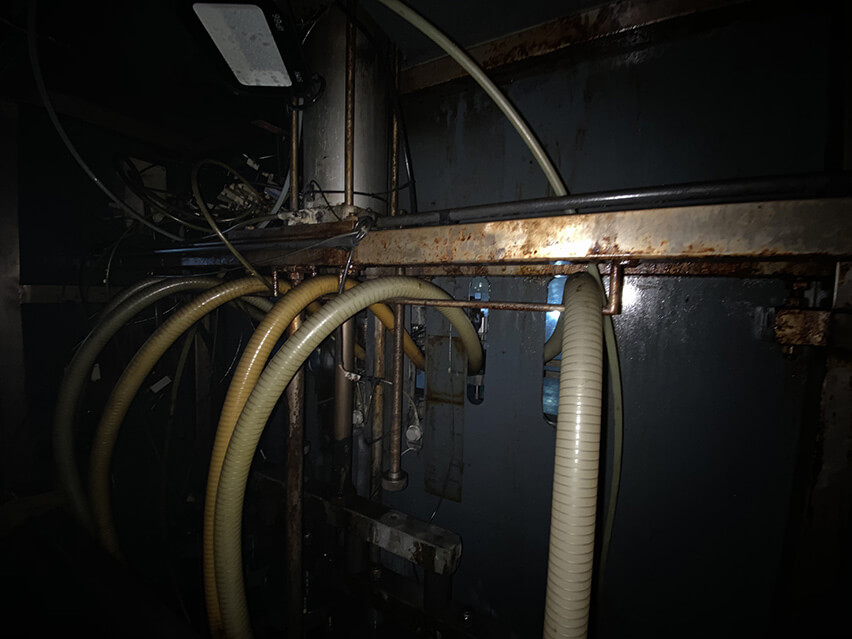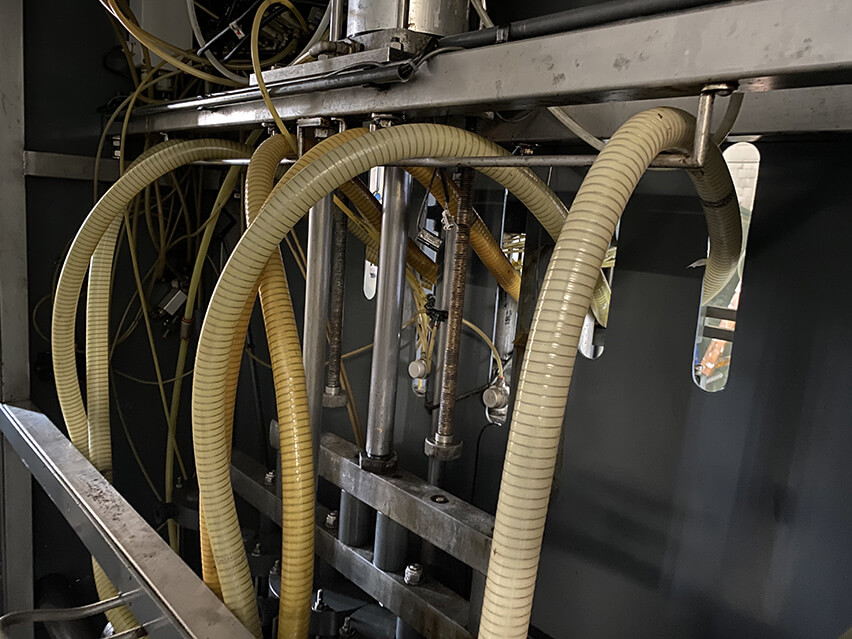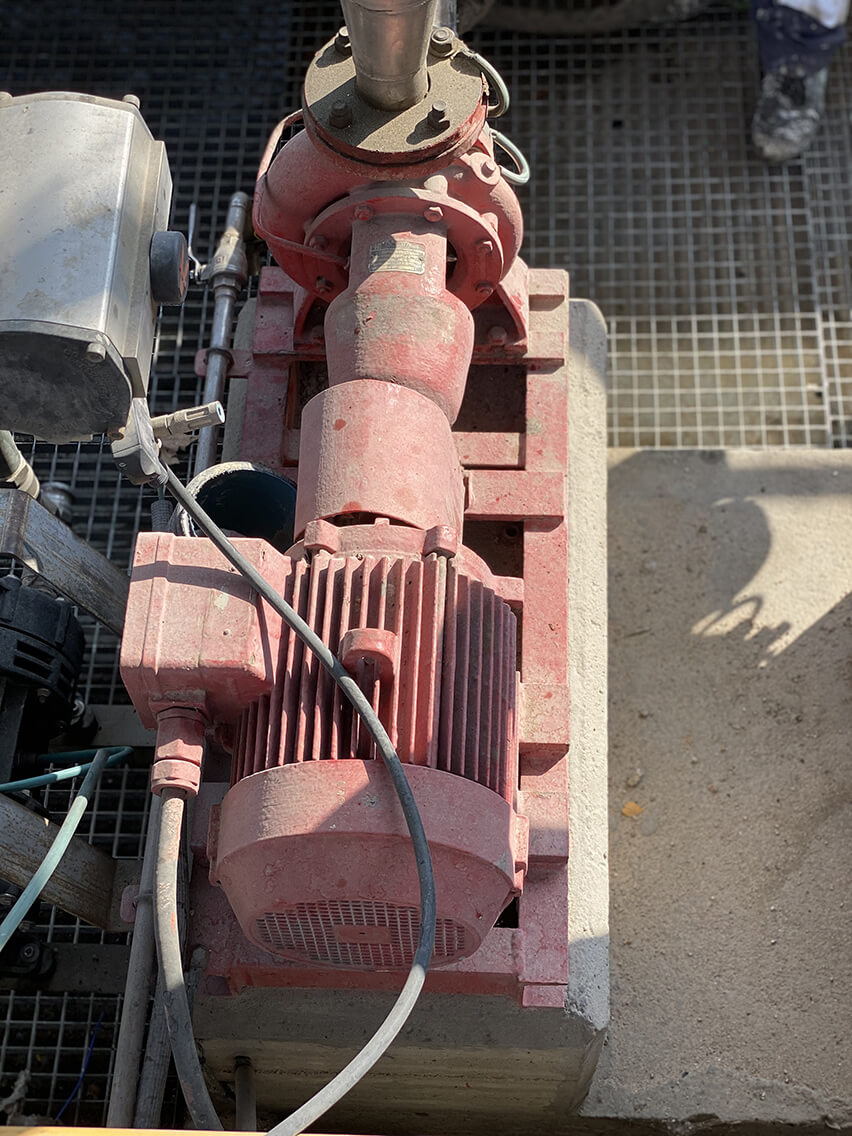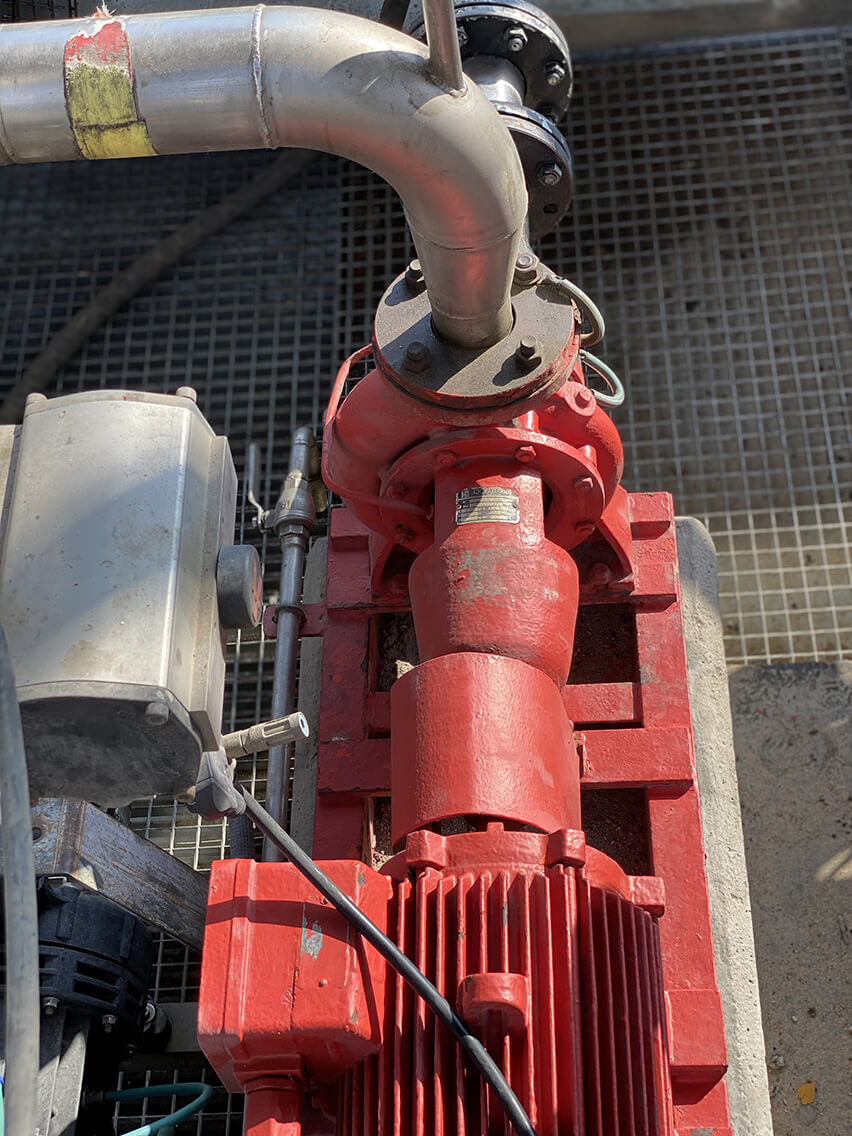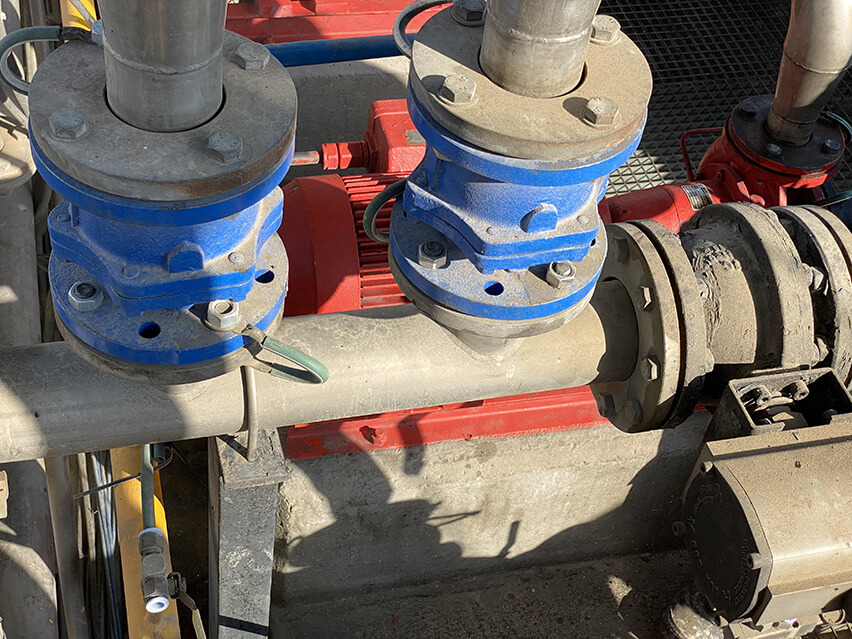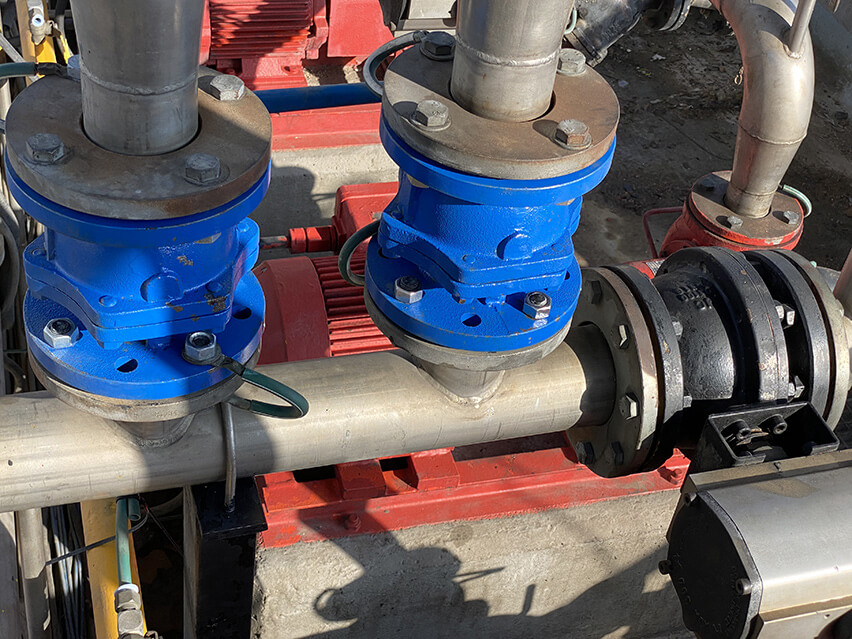 We are committed to efficient and environmentally-friendly cleaning.
We listen to you and advise you on the industrial cleaning method that best suits your situation.

It respects the environment

It does not damage any surface

Free of chemical products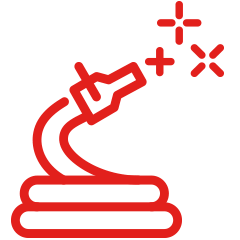 Cryogenic cleaning
(dry ice)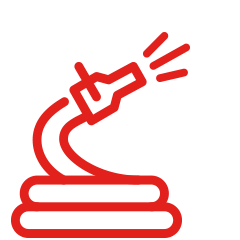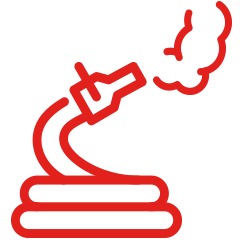 Cleaning with hot water
or water steam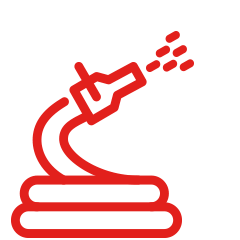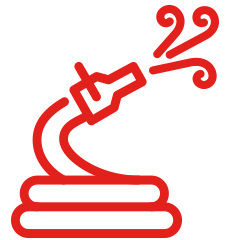 Disinfection and sterilisation
with ozone